Monday, 2 January 2023 - Reported by Chuck Foster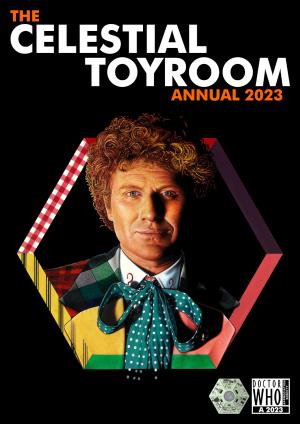 The Doctor Who Appreciation Society have released a new annual available to download for free:
This year, the seventh annual in our series, covers the Sixth Doctor's era. Every televised story from The Twin Dilemma to The Ultimate Foe is covered along with features on the play, the audios and some of the un-made scripts.
The book features articles from 17 different contributors, including
Colin Baker
himself, along with cover illustrations produced especially for the book by
Alister Pearson
and Graeme Wey.
A limited hardcover copy will be published later in January.