Saturday, 28 October 2017 - Reported by Marcus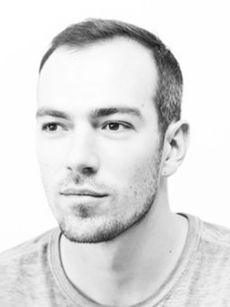 Jamie Childs
is the first Director confirmed to be working on Series 11 of
Doctor Who
.
Childs was responsible for directing the 13th Doctor reveal, which introduced
Jodie Whittaker
as the Thirteenth Doctor.
The news was released on the webside of Jamie Childs' agent,
Independent Talent
, which confirms the director will be working on the first production block of the next series. It has not yet been confired which episodes will be shot during this production block.
Childs won aclaim for his work shooting comercials wining a number of awards, including a Promax for his piece for Tuborg Brewery.
He has recently directed two episodes of
Vera
, the HTV crime drama series based on novels of by crime writer Ann Cleeves, and two episodes of
Stan Lee's Lucky Man
for Sky 1. He worked as Second Unit Director for Series 1 of
Poldark
Pre-production work on series 11 began last week for transmission in Autumn 2018.