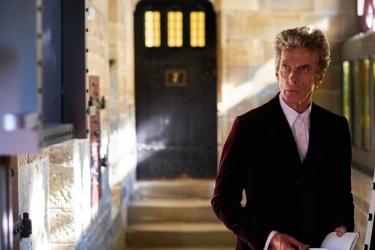 The BBC have published the scripts for the final two episodes of series 9 of Doctor Who.
The scripts for
Heaven Sent/Sell Bent
, by
Steven Moffat
, are now available to download from the
BBC Website
.
Also released are some
storyboards
from the series conclusion Hell Bent, showing part of the process employed in bringing the script to life.
Other scripts available from the site include the opening stories of this series, the script for Face the Raven, and scripts from series three.