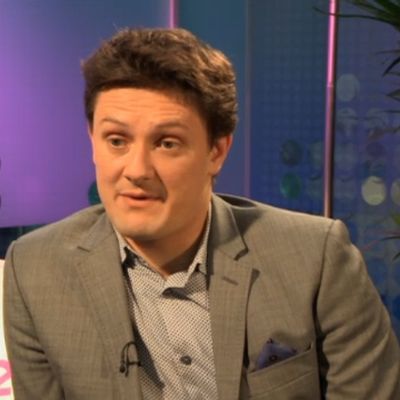 BBC3
Controller
Zai Bennett
appeared on today's edition of BBC1's viewer opinion programme
Points of View
to discuss the channel's recent commissioning policies, of which the first question raised asked about the cancellation of
Doctor Who Confidential
:
Kimberley Ritchie: Being a viewer of Doctor Who Confidential made me realise how much I wanted to go into TV production as a career. I've recently begun a course. I hope you take into account the efforts we're all putting in to try to save something we love.
Bennett responded:
Doctor Who Confidential was a brilliant series that we made six series of. It's a show about the making of another show - Doctor Who - and there are only so many ways explaining how a show is made, and in these straightened times when BBC3 is actually cutting its budget we have to prioritise the shows that we think are most important to our viewers. Doctor Who Confidential was a great show, but after six series we think that it had a very good go explaining how to make Doctor Who.
In response to reports by the press recently about a completed version of
Doctor Who Confidential
having been made for Christmas but not being shown, Bennett replied:
That's absolute nonsense, there is no finished programme sitting on a shelf. That show, however, was made for lots of different people, so for DVD and for BBC Worldwide, and there was some footage, which was about ten minutes, which will end up going online - but there's definitely not a finished show.
This edition of
Points of View
is available to watch in the UK via the
BBC iPlayer
(
DWC
from 2:12) until 11th December.