Doctor Who reaches the dramatic conclusion of Series 12, Season 38 today with the broadcast of
The Timeless Children
.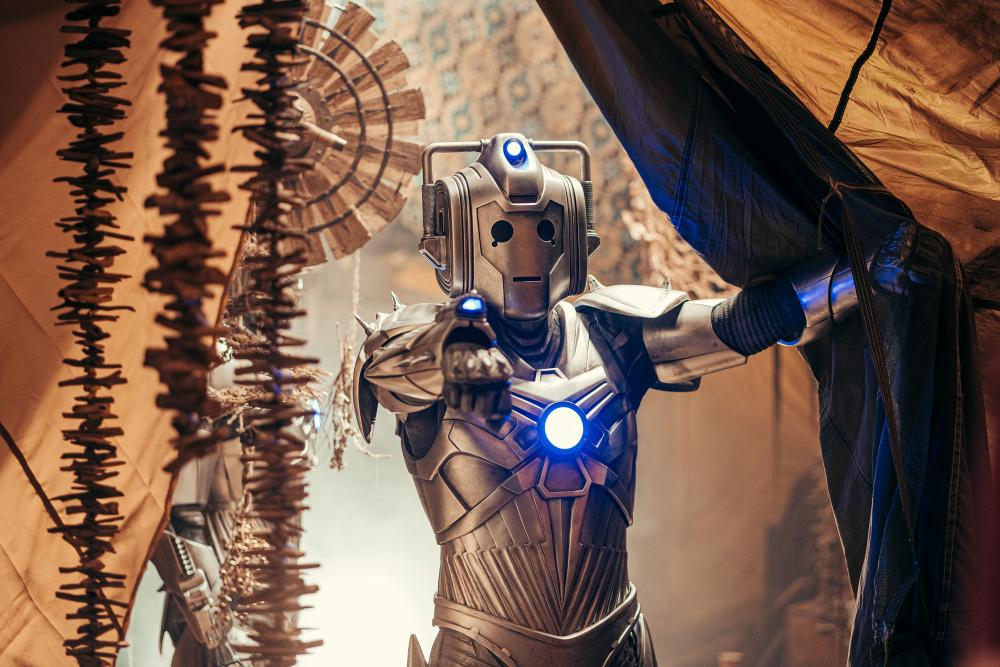 The story can be seeon the the UK at the earlier than usual time of
6.50pm
. It is written by series showrunner
Chris Chibnall
and Directed by
Jamie Magnus Stone
who directed last week's story
Ascension of the Cybermen
.
Written by Chris Chibnall
Directed by Jamie Magnus Stone
Starring Jodie Whittaker, Bradley Walsh, Tosin Cole and Mandip Gill.

The Cybermen are on the march. The last remaining humans are hunted down. Lies are exposed, truths are revealed, and for the Doctor nothing will ever be the same.

North American viewers can see the story at 8pm ET on BBC America or on CTV Sci-Fi in Canada. Australians have to wait until Thursday for the episode debut's at 8.00pm, while in New Zealand, it can be seen at 9am, Monday morning, on TV2, just a couple of hours after the UK showing.
Full broadcast details can be found here
, and ongoing adventures of the Doctor can be found via
This Week in Doctor Who
.
COMING SOON | The Timeless Children