A number of new publicity images to promote this week's episode of Doctor Who,
The Ghost Monument
The Ghost Monument

Writer: Chris Chibnall
Director: Jamie Childs

Still reeling from their first encounter, can the Doctor and her new friends stay alive long enough, in a hostile alien environment , to solve the mystery of Desolation? And just who are Angstrom and Epzo??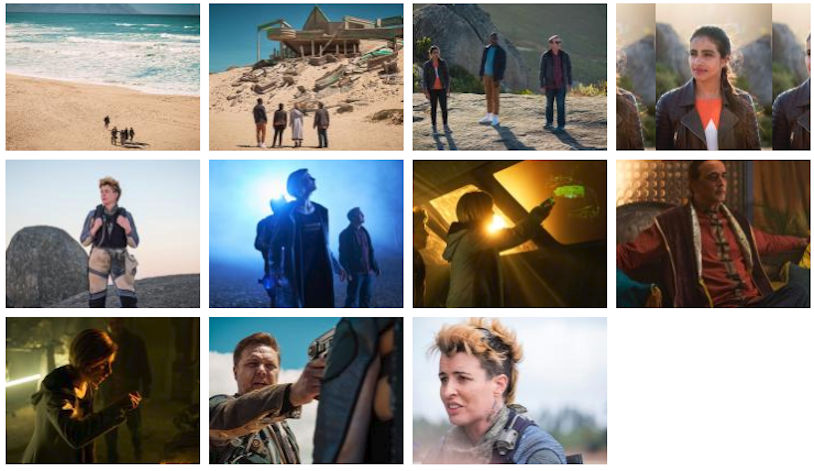 Episode Two Trailer | The Ghost Monument | Doctor Who: Series 11
This series will debut on BBC One at
6.55pm
.
Main Broadcast Details
United Kingdom
BBC One
Sunday 14th October
6:45pm BST
United States of America
BBC America
Sunday 14th October
8.00pm EDT
Canada
SPACE
Sunday 14th October
8.00pm EDT
Australia
ABC
Monday 15th October
6.00pm AEST
Full listings
here