Tuesday, 27 February 2018 - Reported by Marcus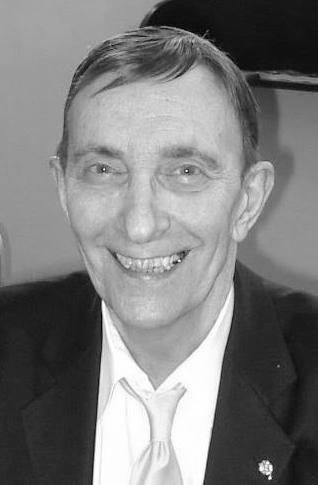 The actor
Peter Miles
has died at the age of 89
Peter Miles made three memorable appearances in Doctor Who.
In 1970 he played Dr. Lawrence in the second Third Doctor story
The Silurians
. Lawrence was the director of the Wenley Moor nuclear research facility, who refused to cooperate with UNIT's investigations. He met a memorable death when he succumbed to the Silurian virus.
He returned to the series in 1974, playing Professor Whitaker, the scientist responsible for flooding London with Dinosaurs, in
Invasion of the Dinosaurs
. He again met a sticky end when he was transported back to his desired 'Golden age'.
His final appearance came just a year later in the classic story
Genesis of the Daleks
. His chilling performance as Nyder, second in command to Michael Wisher's Davros, helped elevate the story to classic status. Who can forget the moment he switched sides after pretending to join the rebels -
"Thank you, that's what I wanted to know"
It was a role he relished and one he returned to in the Big Finish audio play
Guilt
and in two versions of the stage play The
Trial of Davros
.
Peter Miles had a long career in British television. His first recorded appearance was in 1968 in
Armchair Theatre
. Appearances followed in series such as
Softly Softly, Dixon of Dock Green, Paul Temple, Colditz, Moonbase 3, Within These Walls, New Scotland Yard, Survivors, Poldark, The Eagle Has Landed, Z Cars, Warship, Disraeli: Portrait of a Romantic, Blake's 7, Blake's 7
and
Bergerac
He also appeared in the 1993 BBC Radio Third Doctor play,
The Paradise of Death
, playing Tragan alongside Jon Pertwee and Elisabeth Sladen, as well as several Big Finish Productions.
The news that Peter Miles had died was released on his official
Twitter page
.
It is with great sadness that I have to inform you Peter passed away peaceful at home, last week at the age of 89. He didn't suffer & was full of his usual love of life last time we spoke. Thank you all for your interest in Peter, it meant a lot to him, he was always touched.