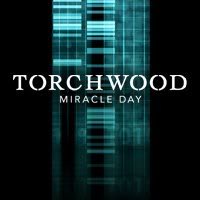 Torchwood:End of the Road
achieved an average audience of
3.5 million
viewers on BBC One and BBC One HD, according to unofficial overnight figures.
The figure was slightly up on last week. The main opposition came not from ITV1, which was showing the documentary,
9/11: Day that Changed the World
which achieved an average of 5.5 million viewers during its 100 minute slot.
The eighth in the Torchwood series had
15.0%
of the audience share and was the
10th
most watched programme of the day.
As always the overnight figure is only half the story with the final ratings, which include those who record the programme and watch it within seven days, being released in 10 days time.