Monday, 25 July 2011 - Reported by Marcus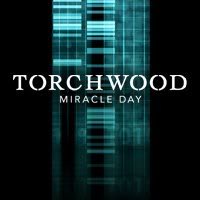 Episode One of Torchwood: Miracle Day had a final official rating of
6.59 million
viewers according to figures released by
BARB
.
The programme was the 8th highest rated on BBC One for the week. The final result includes those who recorded the programme and watched it within 7 days. It does not include those watching on iPlayer. The rating is almost exactly the same as the first episode of the last series of Torchwood, Children of Earth, which had a final rating of 6.47 million on BBC One with an additional 0.13 million watching on BBC HD.
Meanwhile Episode Two had an AI score of
85
, the same as that for Episode One.