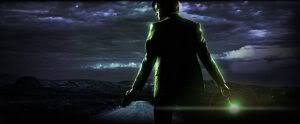 Since the
announcement
by
BBC America
that
Doctor Who
would premier in the USA on the
23rd April
, speculation has been rife within UK fandom as to when
The Impossible Astronaut
would premier on BBC1. This is widely expected to be broadcast on the same date as the States, based upon the 'traditional' Saturday evening series start to
Doctor Who
seen to date.
Being this is the first time the series is to commence with a two-part story, the second episode
Day of the Moon
has also been subject to intense speculation as to whether it too would be shown over the Easter period. An intriguing piece of information has emerged via the CV of actor
Jeff Mash
; as well as being cited as playing a character called Grant in the episode, the CV also includes an entry that states that episode two will be broadcast on
24th April
.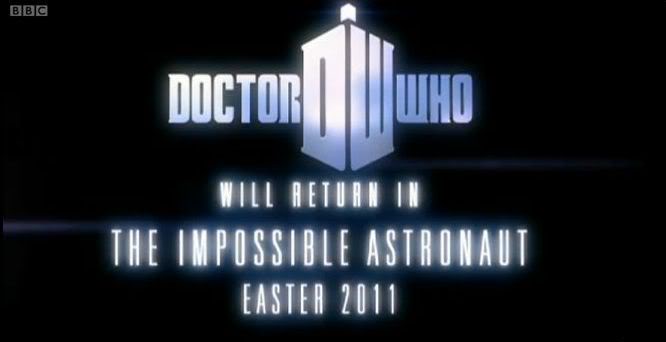 This entry certainly lends credence to the suggestions that both parts would be shown over Easter!
However, at this time the BBC have
only
confirmed via the end of the
Red Nose Day special
that
The Impossible Astronaut
will see its premier on BBC1(HD) over
Easter 2011
.
Schedules are generally not 'locked' until around a fortnight before broadcast, so any information published via the Internet prior to then may not accurately reflect how the show will eventually be broadcast.