Sunday, 6 March 2011 - Reported by Chuck Foster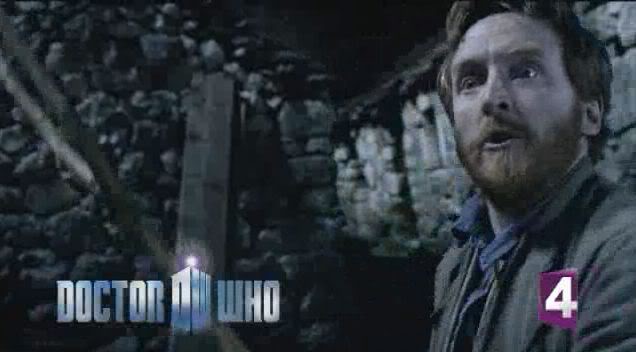 The penultimate week of Doctor Who on
France 4
saw
Vincent et le Docteur
and
Le colocataire
watched by 303,000 viewers, an improvement on last week and achieving a share of 1.4% of the total audience.
Danse avec les stars
topped the ratings as always on
TF1
, though lost half a million viewers in total (4.80m, 23.6% share), probably to the successful
Le plus grand cabaret du monde
on
France 2
(4.48m, 21%). A full breakdown can be found at
Premiere
.
Next week sees the finale of Series Five:
Le Pandorica s'ouvre (1/2)
Les amis de Doctor Who lui envoient un message d'alerte : le Pandorica, qui est supposé abriter l'être le plus redouté du cosmos, est en train de s'ouvrir. Que contient-il réellement et Doctor Who va-t-il pouvoir y faire face ?
Le Pandorica s'ouvre (2/2)
Doctor Who est parti, le TARDIS a été détruit et l'Univers est en train de s'écrouler. Seul espoir restant : une petite fille qui continue de rêver des étoiles.