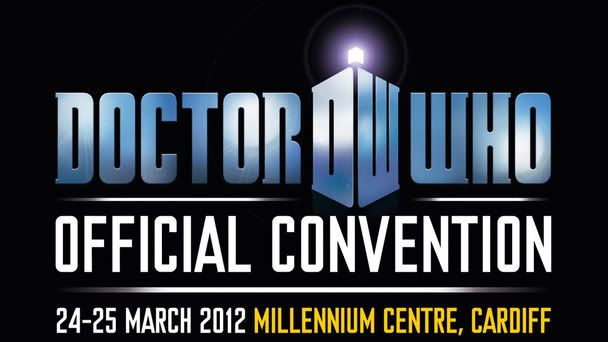 Award-winning director
Toby Haynes
will be appearing at the
Official Doctor Who Convention
next month, it has been announced.
Haynes, who helmed
The Pandorica Opens
,
The Big Bang
- together comprising the Series 5 two-part finale that last year netted him the
Hugo Award for Best Dramatic Presentation (Short Form)
-
A Christmas Carol
,
The Impossible Astronaut
and
Day of the Moon
, said:
I love the idea of a convention with a difference, bringing together all the people who make the show and letting the fans see the script-to-screen process in person. Often when I meet fans I'm blown away by their knowledge of Doctor Who and their enthusiasm to find out more, and this event will go a long way to fulfilling that desire!
The event takes place on
24th and 25th March
at the Millennium Centre in Cardiff, where attendees will also get to see
Matt Smith
,
Steven Moffat
,
Arthur Darvill
,
Mark Sheppard
,
Nicholas Briggs
,
Ian McNeice
,
Raquel Cassidy
,
Barnaby Edwards
,
Simon Fisher-Becker
,
Stuart Milligan
,
Tom MacRae
, Millennium FX's
Neill Gorton
, special effects supervisor
Danny Hargreaves
, director of photography
Stephan Pehrsson
, production designer
Michael Pickwoad
, casting director
Andy Pryor
, script editors
Caroline Henry
and
Gary Russell
, and producer
Marcus Wilson
.