The
Doctor Who Experience
are currently promoting an exclusive 5" action figure from
Character
, featuring young Amelia Pond from
The Eleventh Hour
, dressed in her coat and hat, and suitcase in readiness to go on adventures with the Doctor!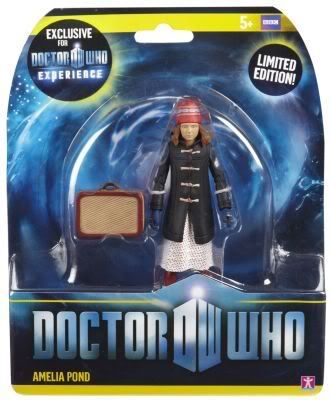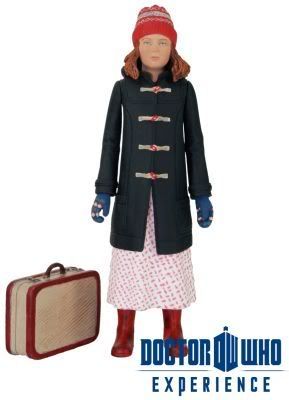 Visit the Doctor Who Experience at London Olympia Two for your chance to grab the new Amelia Pond 5-inch action figure as seen in 'The Eleventh Hour'; don't be the Fan Who Waited - it's available only from the Doctor Who Experience shop now!
A figure of young Amelia in her nightdress also features as part of the 2011 "
wave one
" of action figures from Character.
(with thanks to Mark Murphy, Brandnew Corporation)