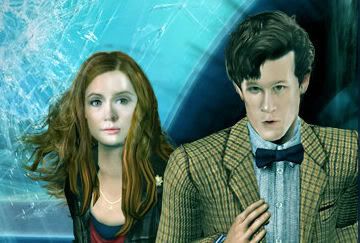 The BBC has released the fourth Episode in The Adventure Games Series:
Shadows of the Vashta Nerada
in the United Kingdom.
The game was
expected
on Christmas Day, but today has been made available to download from the
BBC Website
.
The game is written by
Phil Ford
- author of the first 'gamisode' in the series,
City of the Daleks
and is available in a Windows and a Mac version.
As with the previous games,
Shadows of the Vashta Nerada
will be available for purchase worldwide on the PC platform at a later date from
Direct2Drive
, who will release both this and the third game
TARDIS
together as a bundle; however, the Mac version will not be available outside the UK.