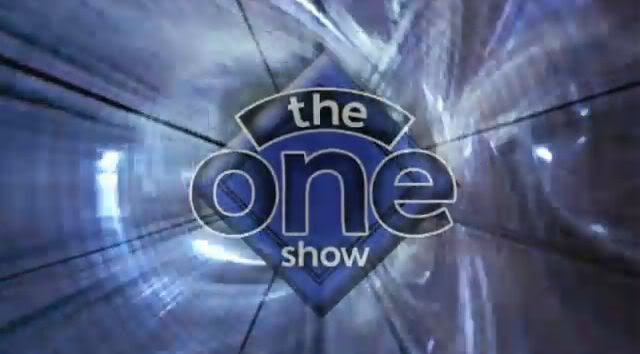 The One Show
played host to guests Matt Smith and Karen Gillan last Friday, during which the pair refused to give away any details of this year's Christmas Special.
However, a promotional photo for the episode was revealed (see below).
UK viewers can catch the show on the
BBC iplayer
until Friday (28th), and international viewers can see Matt and Karen involved with batter experiments via the BBC's
YouTube channel
.